Springtime Special! Flower Captions for your Instagram
Flower Captions for your Instagram to Blossom your Fan Following! 
Spring has arrived and it is about time you find some inspiration in flowers! While you take those beautiful selfies against blue skies, in beautiful sundresses and with gorgeous bunch of flowers, we bring some instant and super amazing captions for you to rake in appreciation and to bless your feed with some colour!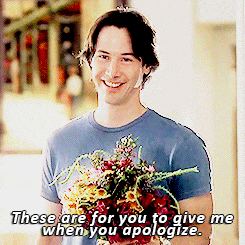 "By plucking her petals, you do not gather the beauty of the flower. "Rabindranath Tagore
"Love is like a beautiful flower which I may not touch, but whose fragrance makes the garden a place of delight just the same." Helen Keller
"Be honest, be nice, be a flower not a weed." Aaron Neville
"Happiness held is the seed; Happiness shared is the flower."John Harrigan
"A woman should be like a single flower, not a whole bouquet." Anna Held
"When I walk with you I feel as if I had a flower in my buttonhole." William Makepeace Thackeray
"I don't want to be stinky poo poo girl, I want to be happy flower child." Drew Barrymore
"You're only here for a short visit. Don't hurry, don't worry. And be sure to smell the flowers along the way." Walter Hagen
"The temple bell stops but I still hear the sound coming out of the flowers." Matsuo Basho
"There are always flowers for those who want to see them."  Henri Matisse
"To me, flowers are happiness." Stefano Gabbana
"A flower cannot blossom without sunshine, and man cannot live without love."  Max Muller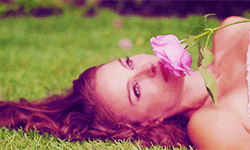 "Every flower is a soul blossoming in nature." Gerard De Nerval
"Happiness radiates like the fragrance from a flower and draws all good things towards you." Maharishi Mahesh Yogi
"The earth laughs in flowers."Ralph Waldo Emerson
"I must have flowers, always, and always." Claude Monet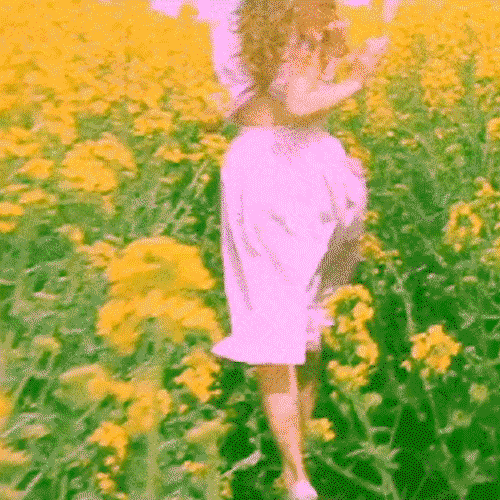 "Let us dance in the sun, wearing wild flowers in our hair." Susan Polis Schutz
Flower Quotes for Creative Minds!
"Minds are like flowers; they open only when the time is right."  Stephen Richards
"Don't let the tall weeds cast a shadow on the beautiful flowers in your garden."Steve Maraboli
"If you take a flower in your hand and really look at it, it's your world for a moment." Georgia O'Keefe
"If your heart is a volcano, how shall you expect flowers to bloom?"  Khalil Gibran
Flower Quotes for when the going gets tough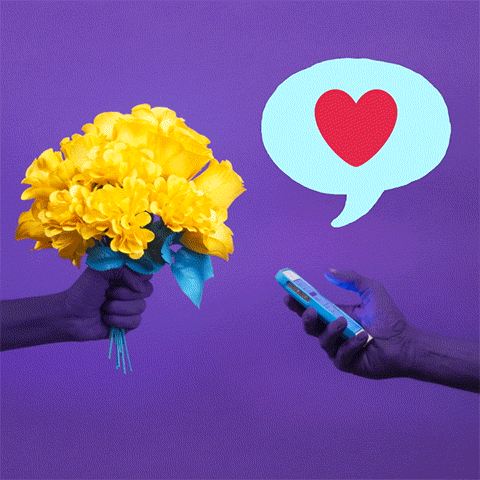 "If we could see the miracle of a single flower clearly our whole life would change." Buddha
"The smallest flower is a thought, a life answering to some feature of the Great Whole, of whom they have a persistent intuition."  Honore de Balzac
"I am in awe of flowers. Not because of their colors, but because even though they have dirt in their roots, they still grow. They still bloom." D. Antoinette Foy
"Weeds are flowers too, once you get to know them." A. A. Milne
"Just living is not enough... one must have sunshine, freedom, and a little flower." Hans Christian Andersen
"Even if the flower is no more, still, the fragrance can be." Jaggi Vasudev
"Even the tiniest of flowers can have the toughest roots." Shannon Mullen
"Deep in their roots, all flowers keep the light."Theodore Roethke
"You can cut all the flowers but you cannot keep spring from coming."Pablo Neruda
"I am the flower child who will not wilt. You couldn't have asked for anything more."  Annie Golden
"The Japanese say, If the flower is to be beautiful, it must be cultivated."  Lester Cole
"Flowers grow out of dark moments."  Corita Kent
"Where flowers bloom, so does hope."Lady Bird Johnson
So, get ready and find some flowers to be your own sunshine!
---